Walk In, Call, or Go Online.
Shopping for insurance can be difficult. Amigo Insurance can help you maintain peace of mind knowing that over 100 insurance professionals, within 26 locations in Illinois, are working to serve you.
Amigo
Convenient and Friendly Service
Amigo Insurance works to find the lowest rate without sacrificing coverage and supplying the best quality service for our customers. Call us today at 877-999-2644 or visit an office to get a FREE quote and start saving today!
Our Mission
The Amigo Insurance mission is to help people be ready for everyday risks by removing the hassle of shopping for the right insurance policy.
Our Values
Amigo Insurance brings quality service and honesty to insurance while helping our customers stay covered and save all at the same time. As our name suggests, we want our customers to feel like they're going to a friend.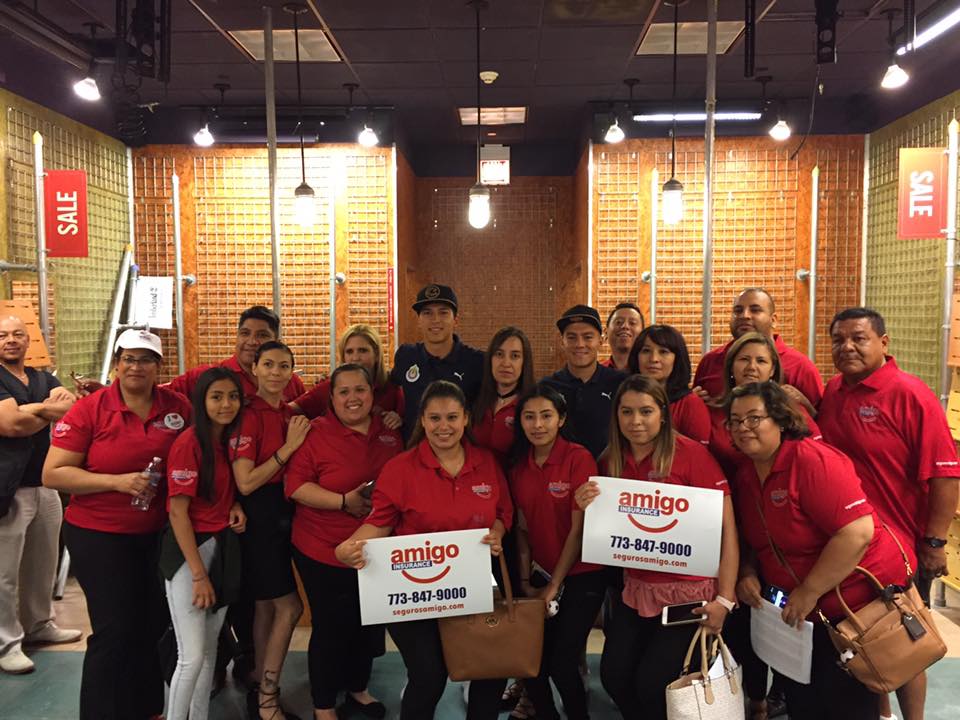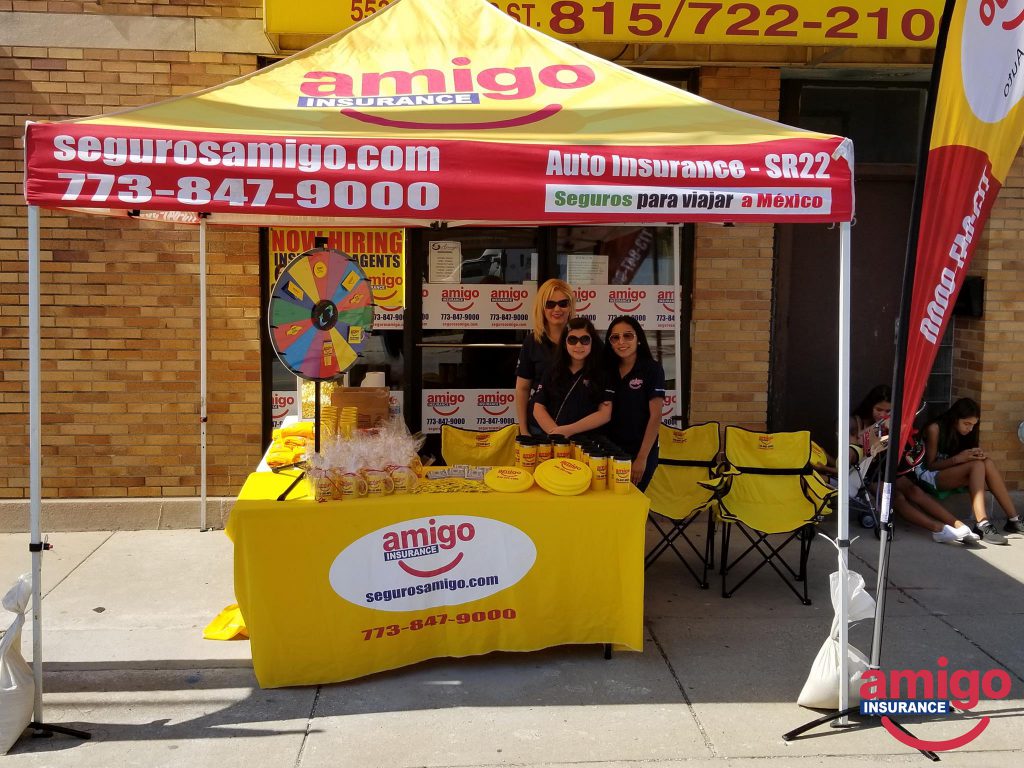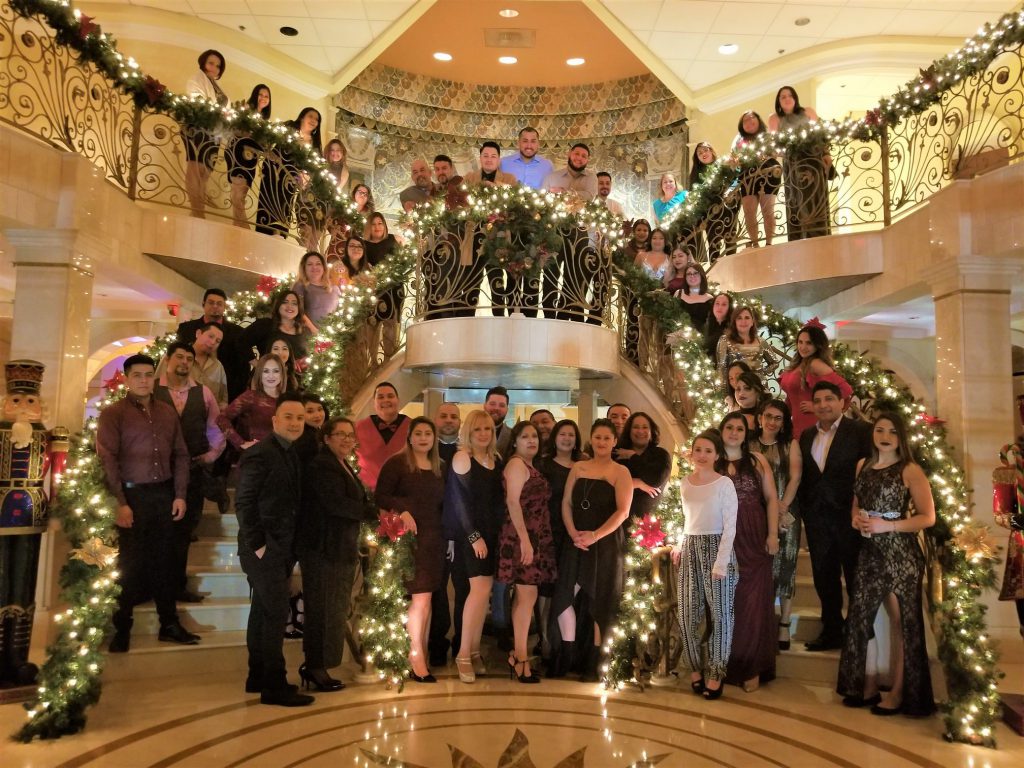 Quote, Pay, Print, and Smile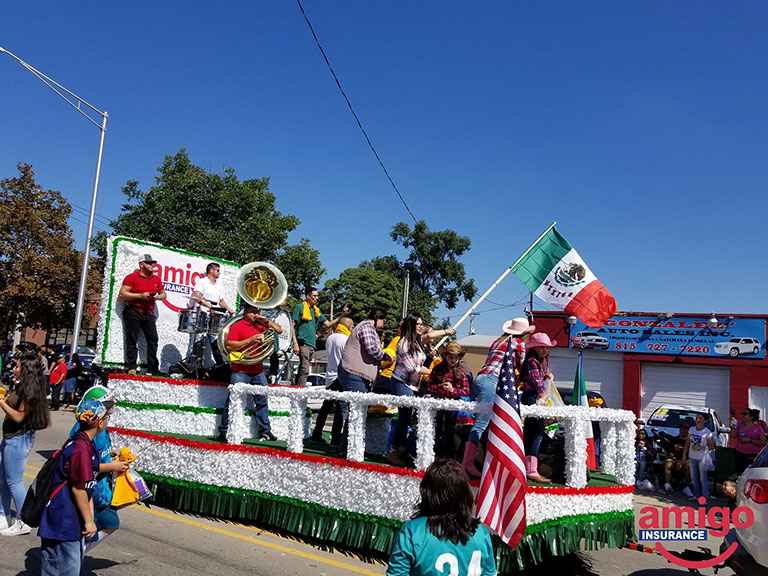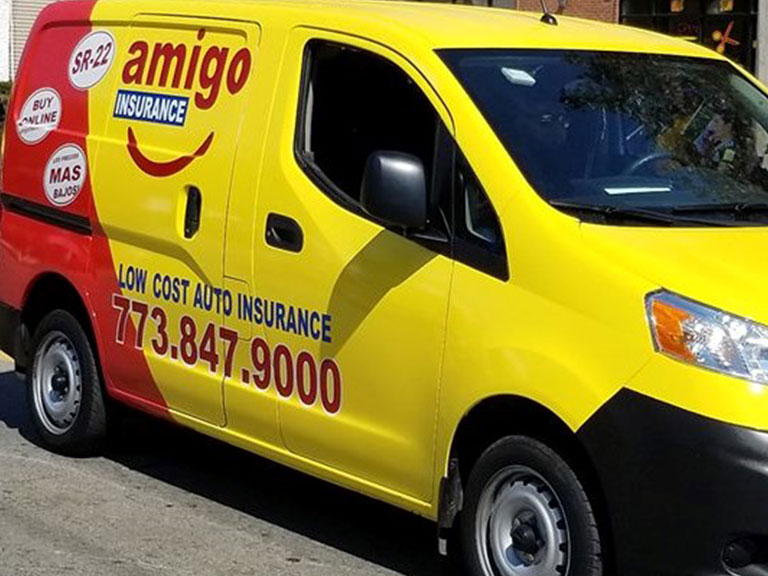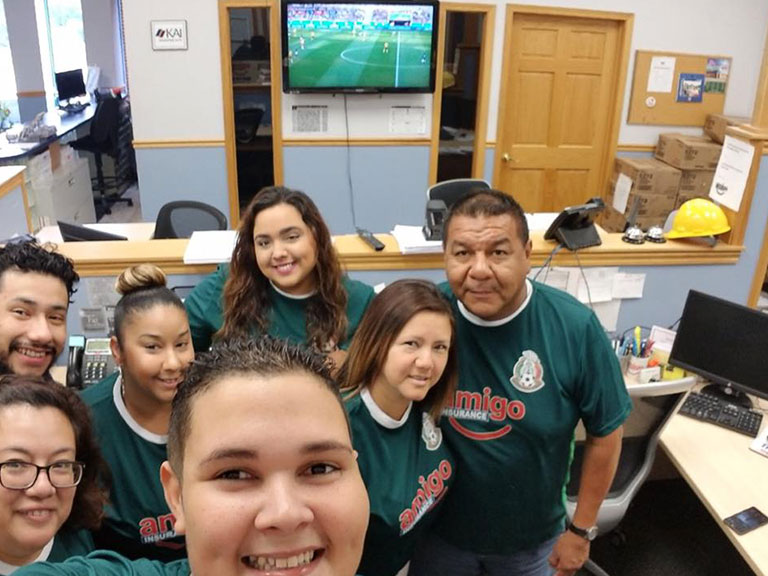 View Our Latest Blog Posts
Find helpful advice, tips, and valuable ways insurance can make your daily life easier on our blog.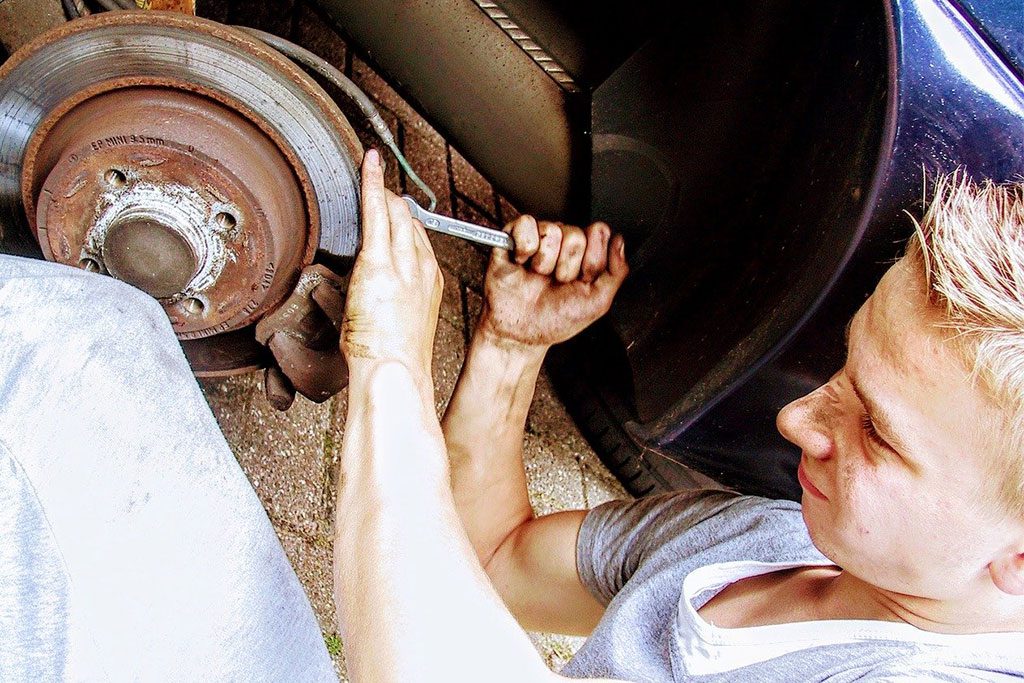 DIY Car Care to Save on Costs
Have you tried DIY car care? The cost of maintaining your car can really eat a hole in your budget. Big repairs, and even small ones, can quickly break your bank if you aren't expecting them. DIY car care is a great way to save on these costs so that you can put your money where it's really needed.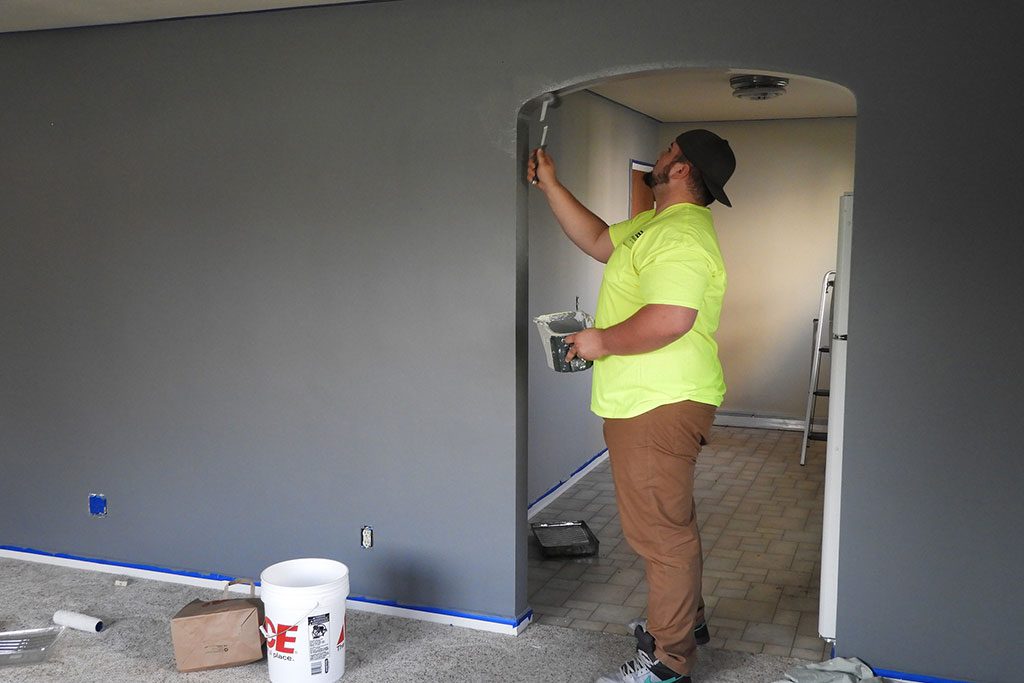 Home Renovations on a Tight Budget
With so many people at home these days due to the coronavirus pandemic, everyone's attention has turned to home projects. But if you're working with limited funds, can you join the home reno club without breaking the bank? We're going to show you how you can with some home renovations on a tight budget.