Walk In, Call, or Go Online.
Shopping for insurance can be difficult. Amigo Insurance can help you maintain peace of mind knowing that over 100 insurance professionals, within 26 locations in Illinois, are working to serve you.
Amigo
Convenient and Friendly Service
Amigo Insurance works to find the lowest rate without sacrificing coverage and supplying the best quality service for our customers. Call us today at 877-999-2644 or visit an office to get a FREE quote and start saving today!
Our Mission
The Amigo Insurance mission is to help people be ready for everyday risks by removing the hassle of shopping for the right insurance policy.
Our Values
Amigo Insurance brings quality service and honesty to insurance while helping our customers stay covered and save all at the same time. As our name suggests, we want our customers to feel like they're going to a friend.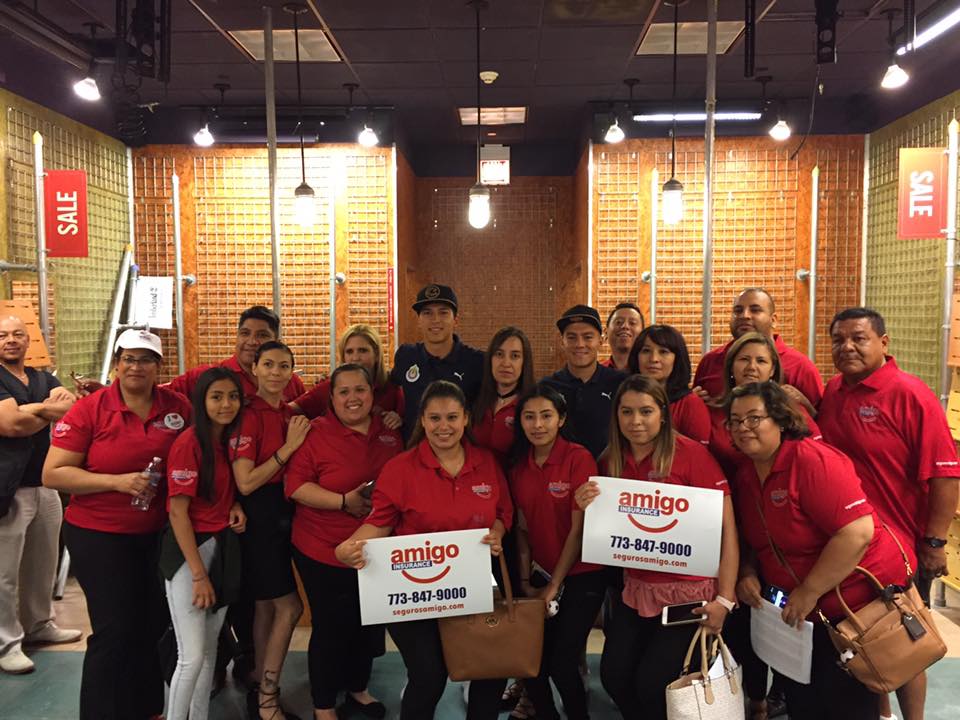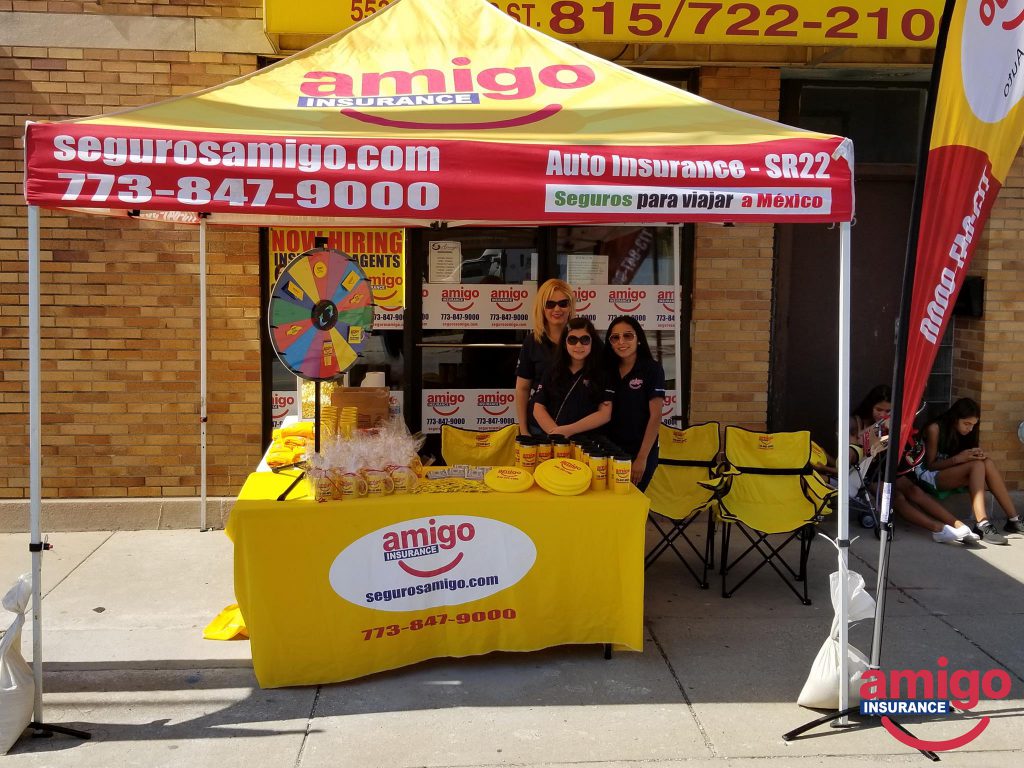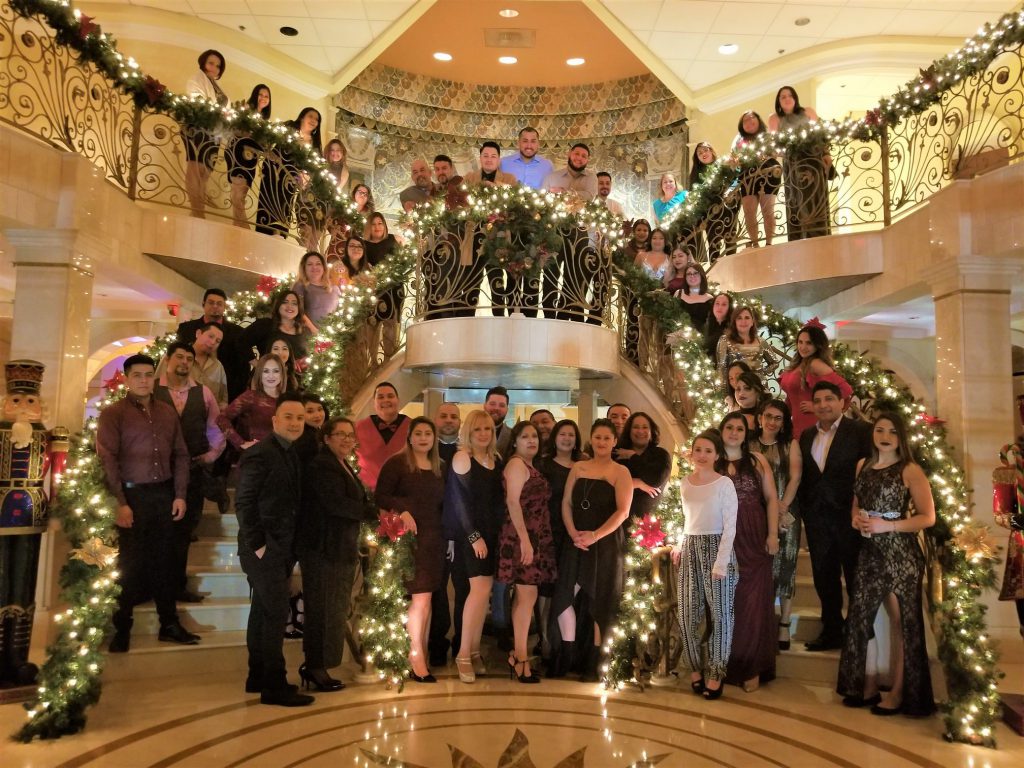 Quote, Pay, Print, and Smile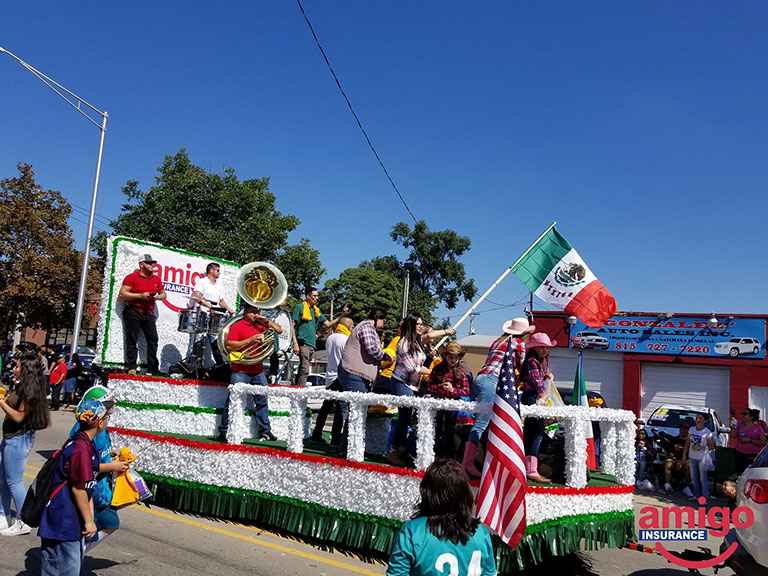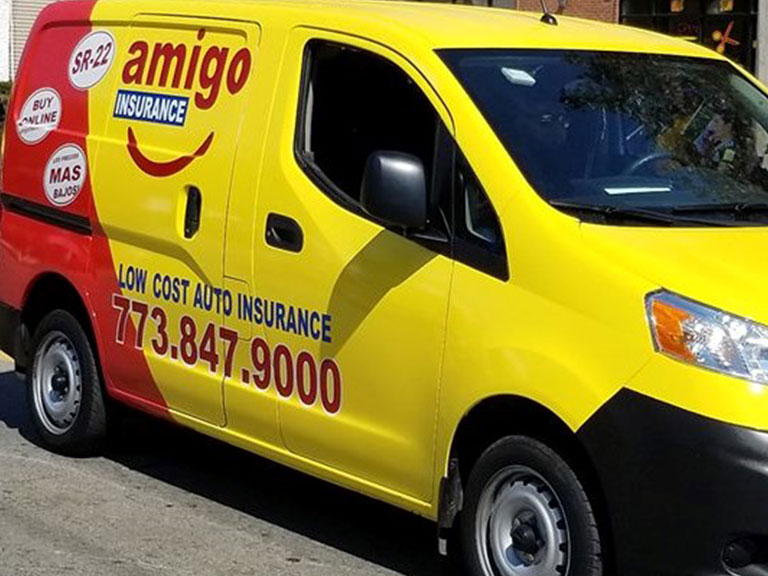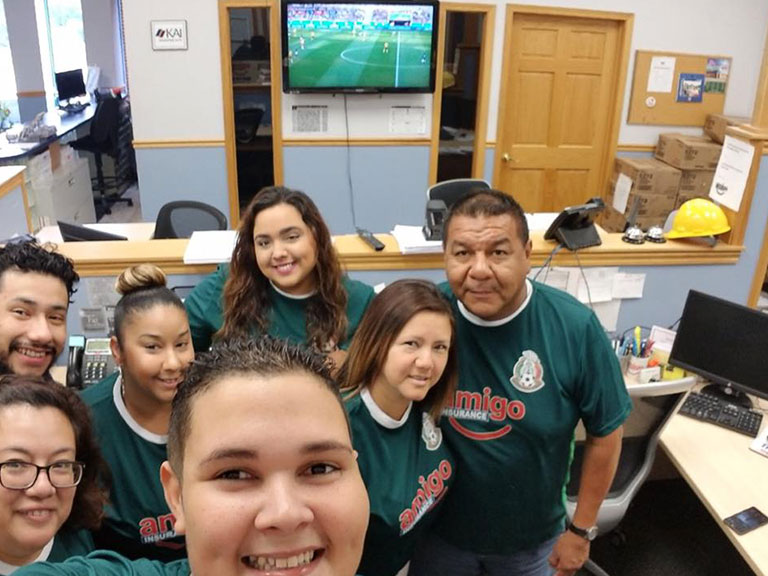 View Our Latest Blog Posts
Find helpful advice, tips, and valuable ways insurance can make your daily life easier on our blog.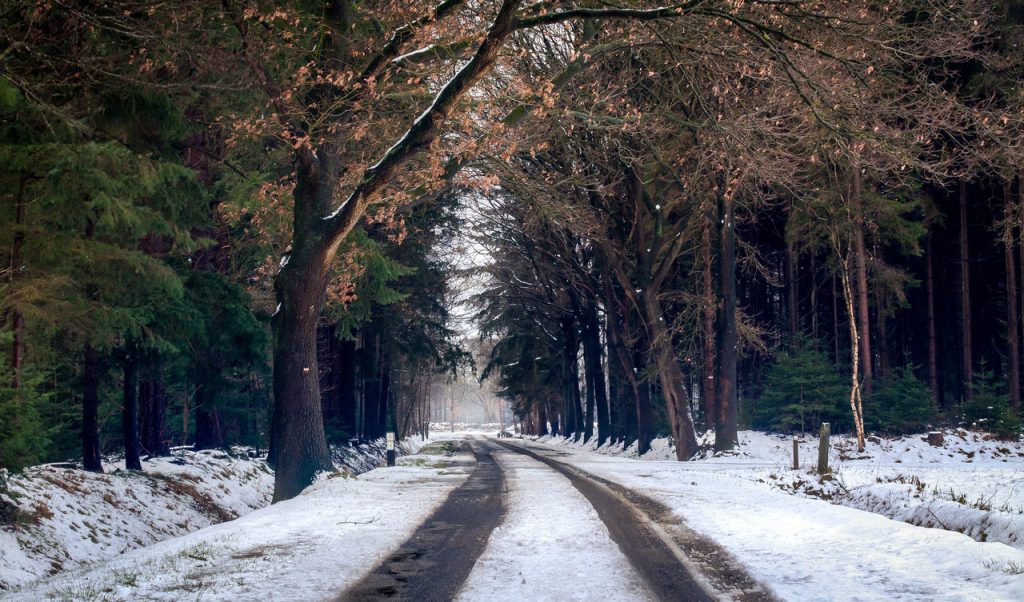 Tips for Safe Driving in Winter
As we head into deep winter, we should all be prepared for severe and scary driving conditions. In this article, you'll find all the tips you need to become the safest driver on the road this winter.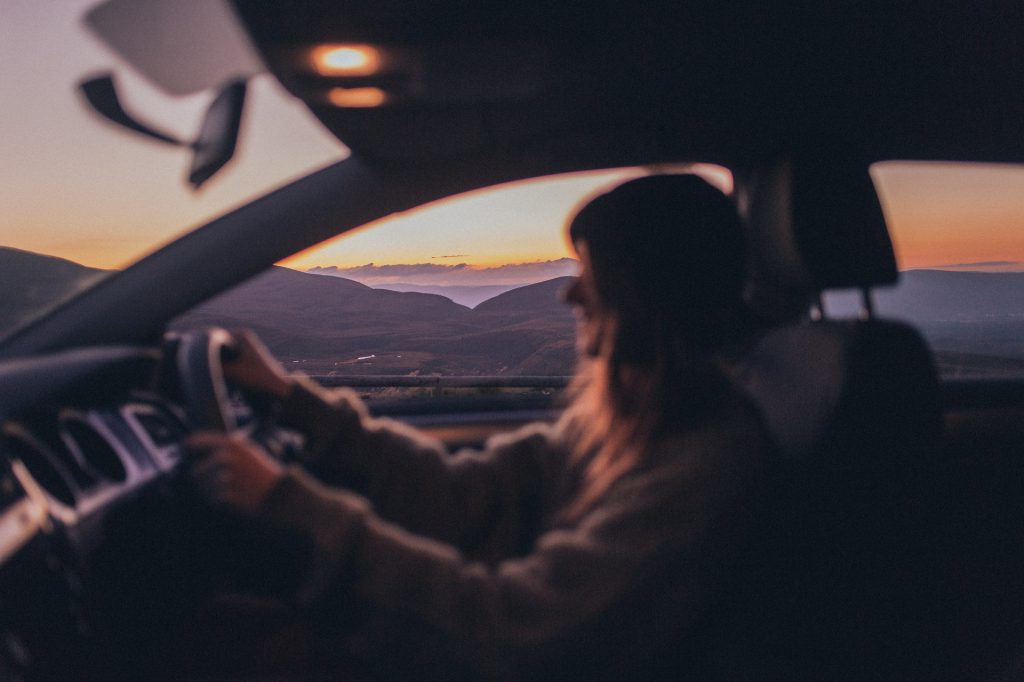 What to Know When Buying Car Insurance for the First Time
Buying car insurance is something every person has to do at some point, but that doesn't make it a simple or intuitive process. When it comes to getting the right insurance for the right price, a little research can go a long way. Here's how to make sure your insurance search goes smoothly.