Blog
5 Reasons to Get Motorcycle Insurance
If you're a motorist, new or veteran, you've likely heard the absolute need for motorcycle insurance. But why is it so necessary? Like car insurance, a motorcycle insurance policy can help keep you and your bike safe. Here are 5 good reasons why you should invest in motorcycle insurance.
1) Motorcycle insurance policies are both flexible and affordable. Motorcycle insurance offers a variety of discounts, deductibles, and limits, making it flexible and affordable for riders. While much also depends on things like the type of motorcycle and how often it's used, our agents can help you find the right coverage for your needs.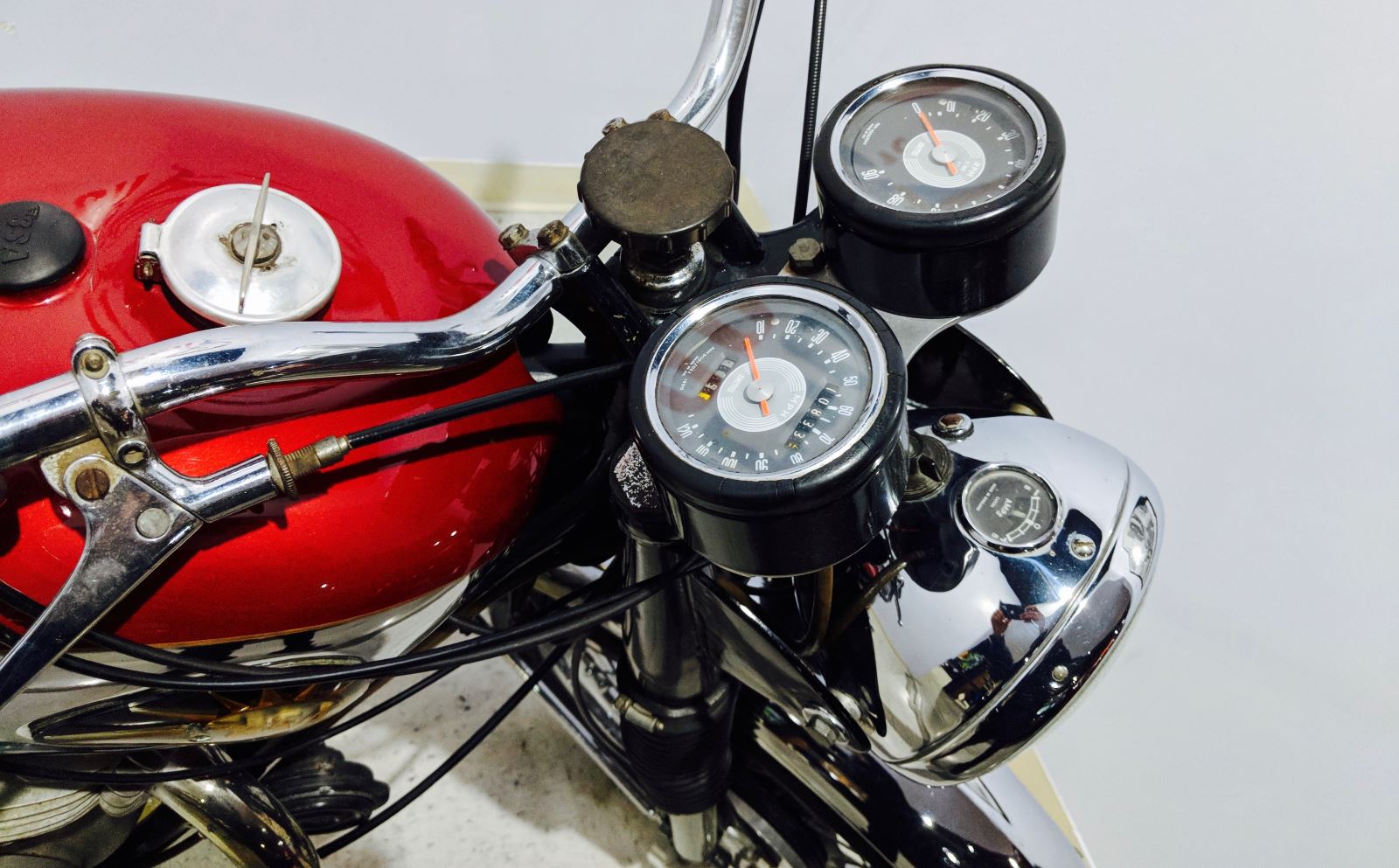 2) Your motorcycle policy offers liability protection. Should you collide with another motorist and be considered responsible for his/her property damage or personal injury, the liability coverage on your motorcycle policy will kick in.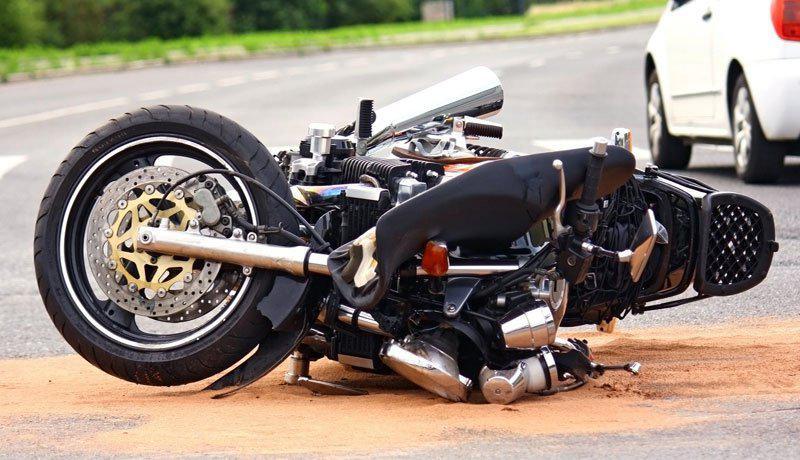 3) Your motorcycle insurance policy provides coverage in a collision. Motorcycles aren't cheap. Having motorcycle insurance can help protect you, your bike, and your wallet, from severe damage.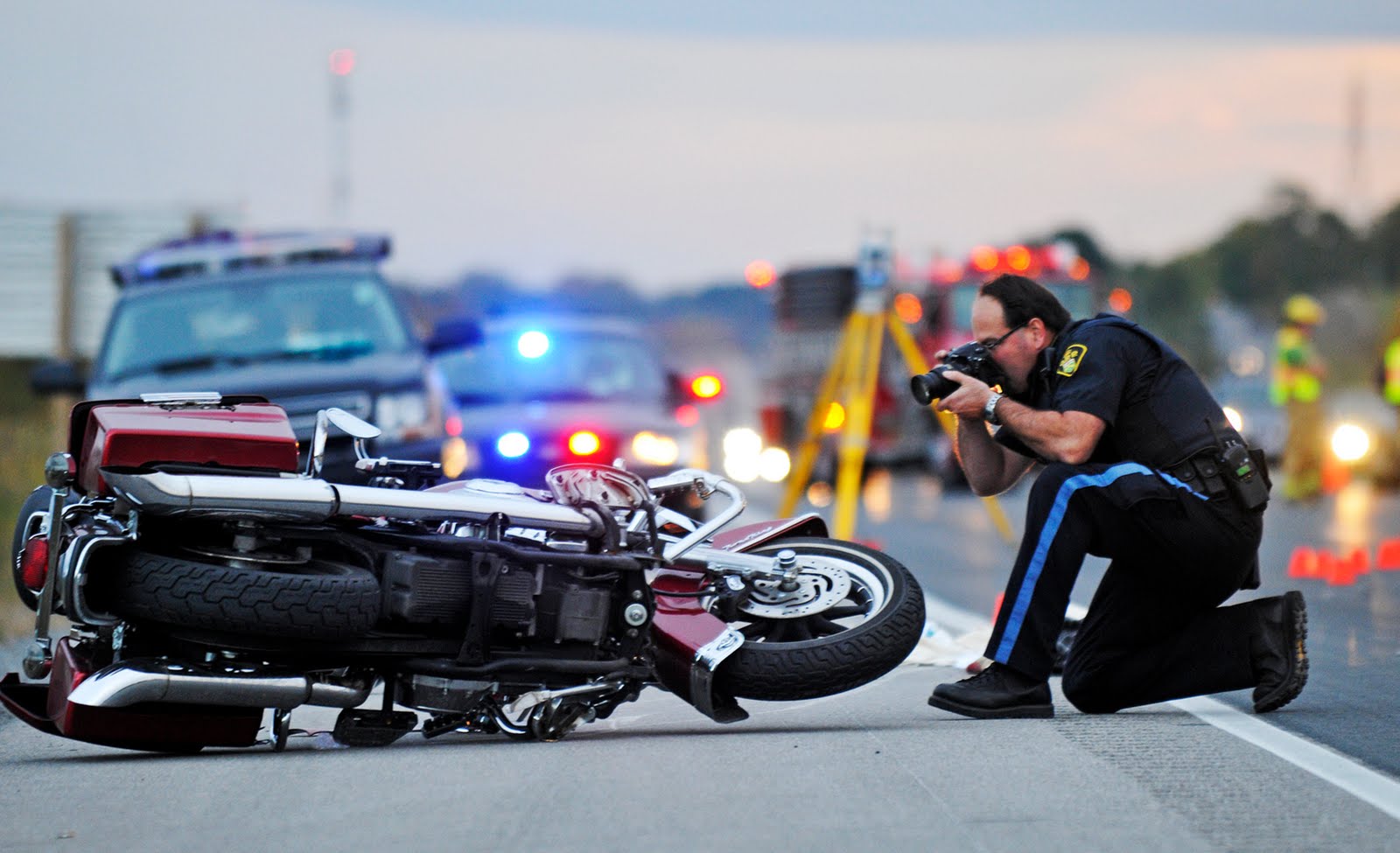 4) You'll still have coverage even if a driver you collide with doesn't. A standard motorcycle insurance policy, typically, includes uninsured/underinsured motorist coverage. This will help protect you from accidents by helping you pay any lost wages or medical attention. Be sure to speak to one of our agents for more information.

5) You'll also be covered for damage that isn't a result of a collision. Also known as comprehensive coverage, this type of coverage can reimburse you for damages caused by fire, theft or vandalism.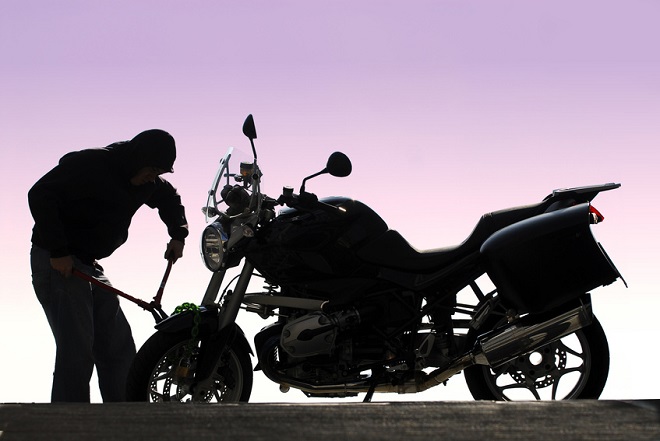 As you can see, motorcycle insurance can be a real lifesaver. If you're in the market for motorcycle insurance or are looking to save monthly, give one of our agents a call at 877-999-2644 or click here to get a FREE quote.